A truly one-stop provider ​for ICT Solutions.
We are here to help you drive change.
Together we will shape the Future.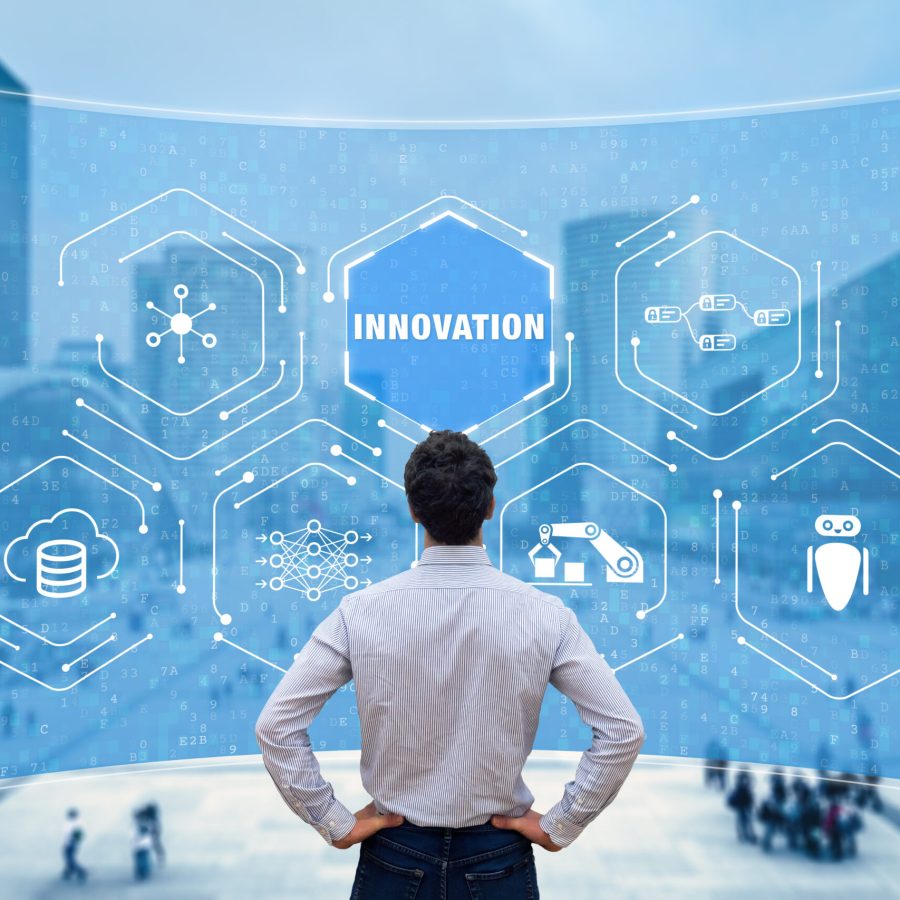 Welcome to Vastcom Technology
Vastcom is your trusted digital transformation and ICT solutions partner. We have been supporting customers successfully from Hospitality, Banking, Gaming, Government sectors and etc since 2010 in Macau, Hong Kong and south part of China. We have strategically set up a new office in Singapore in order to support more customers in Asia region. With various solutions available in Vastcom, we would like to be your trusted partner to accelerate your digital transformation journey.
We are committed to provide high-quality services to our valued customers with the advantages of solid and professional IT knowledge & experience, immediate response to customer enquiries, flexible & efficient operation & logistic process and strong partnership with various IT vendors.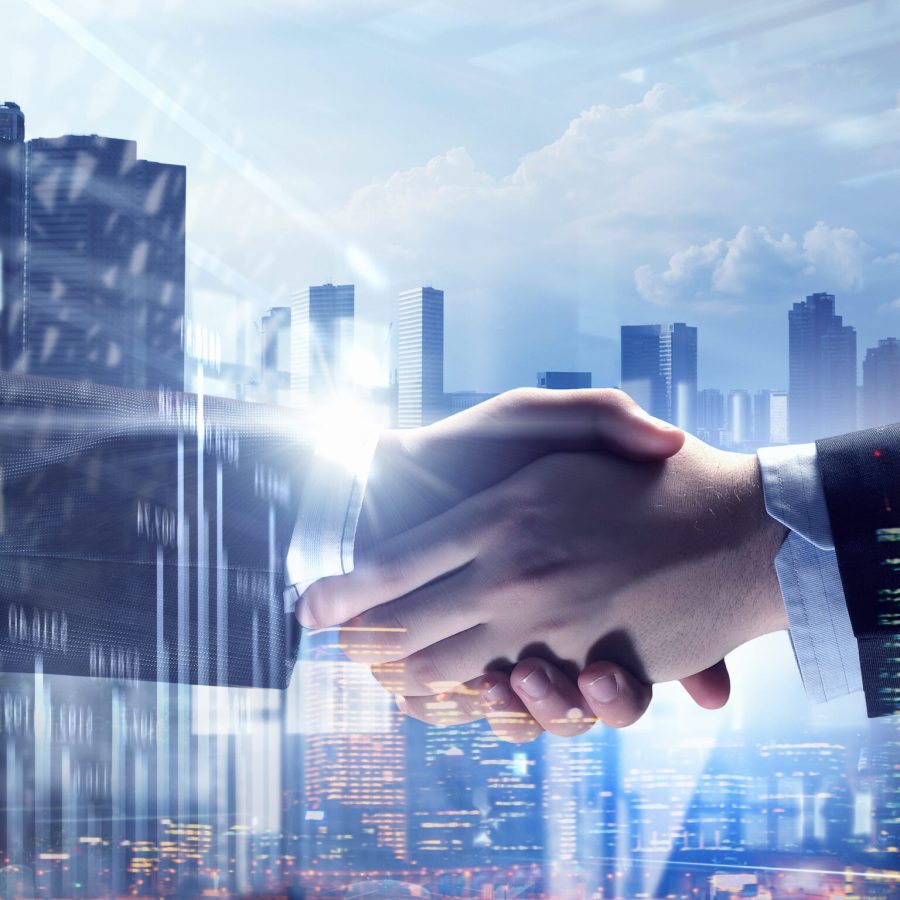 Join thousands of companies who trust Vastcom!