We are here to help you drive change.
Together we will shape the Future.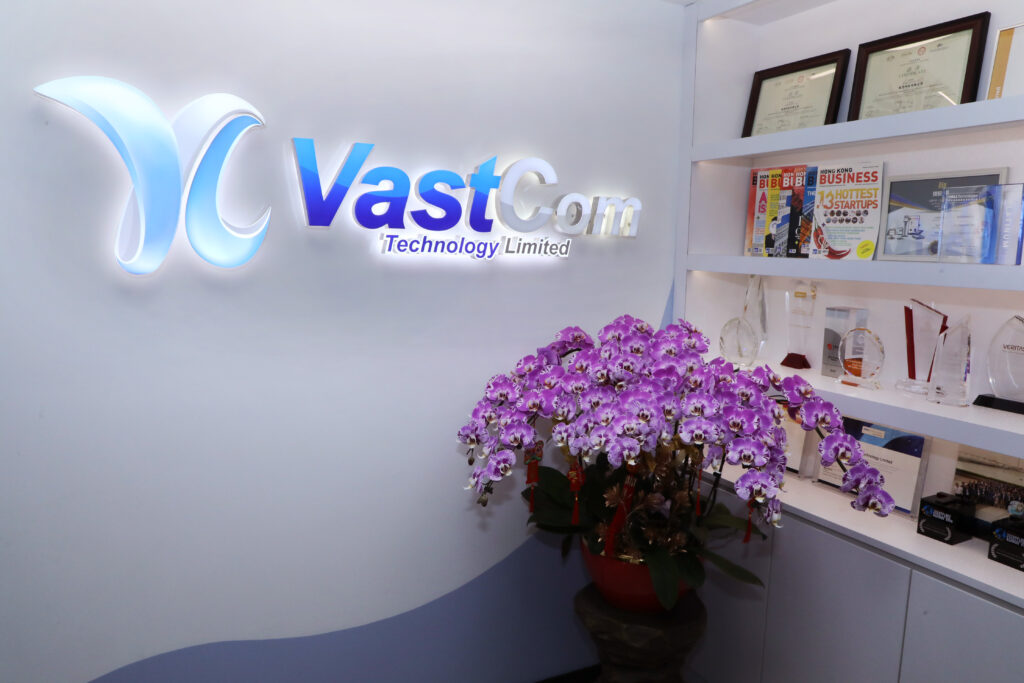 Vastcom Technology Limited is a dynamic and innovative IT company with focus on customer satisfaction. It was founded in 2010 and has offices in Macau, Hong Kong, Zhuhai and Singapore. Vastcom is mainly providing a wide range of products and services such as cybersecurity, AI Driven automation, edge computing, technical support, managed services, infrastructure & cloud computing and IT consultancy services to assist customers' digital transformation process.
Our company's objectives are to stay innovative and lead our customers to a level of confidence with the products and services we offer, and to create mutually beneficial partnerships that support our own company's objectives and those of our customers.​
Navigating Our Aspirations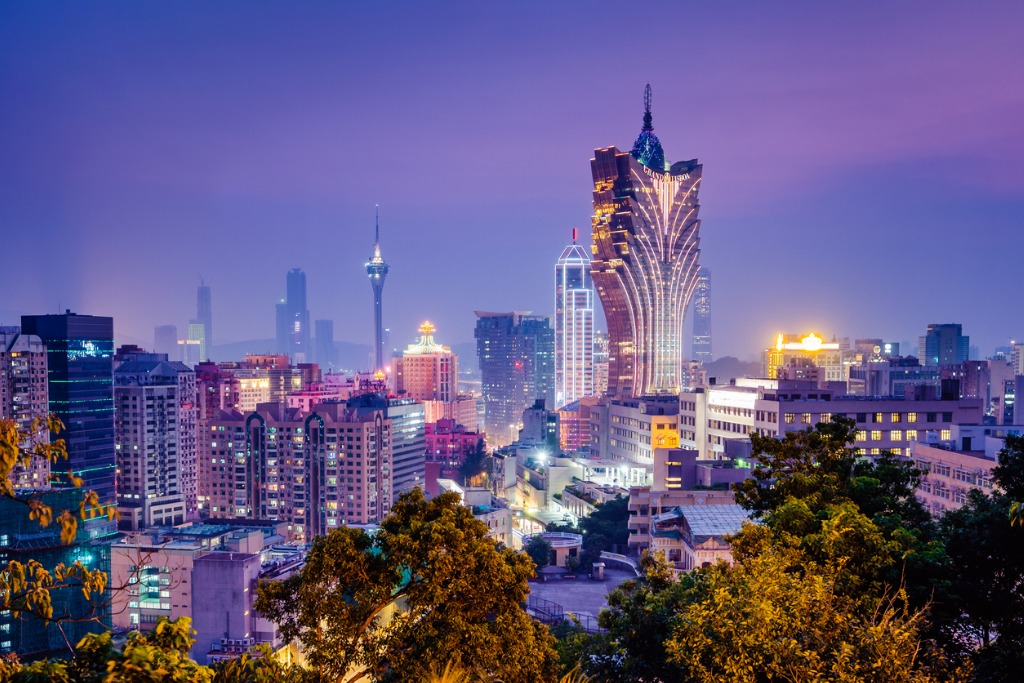 Alameda Dr. Carlos D'Assumpcao 180, Edf. Tong Nam Ah Campo, 17 Andar S, Macau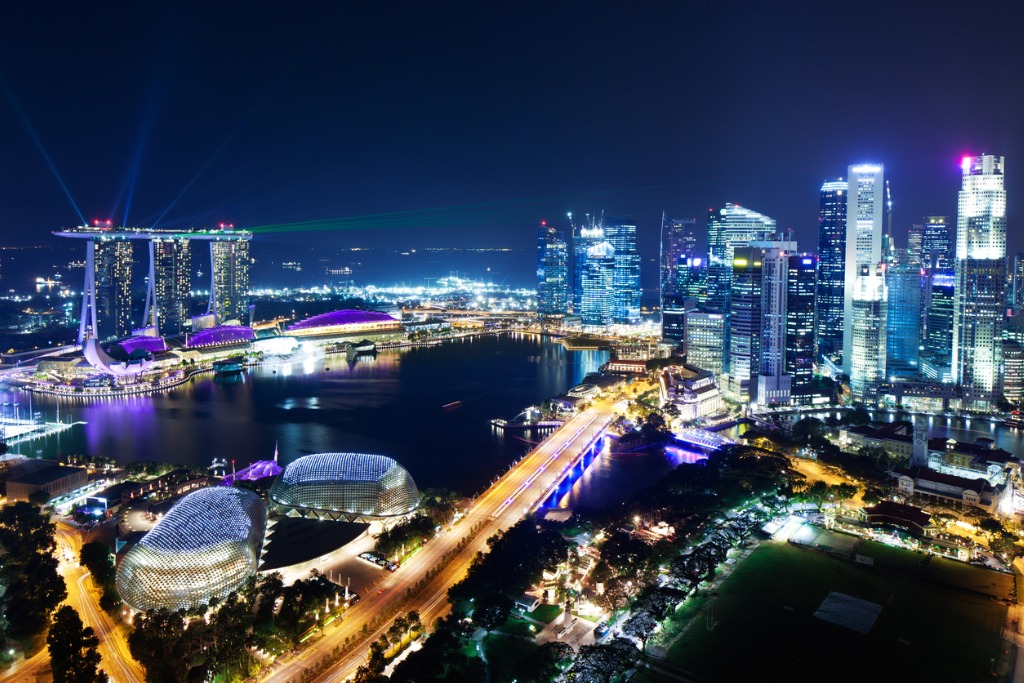 1 Paya Lebar Link, #04-01 Paya Lebar Quarter
Singapore 408533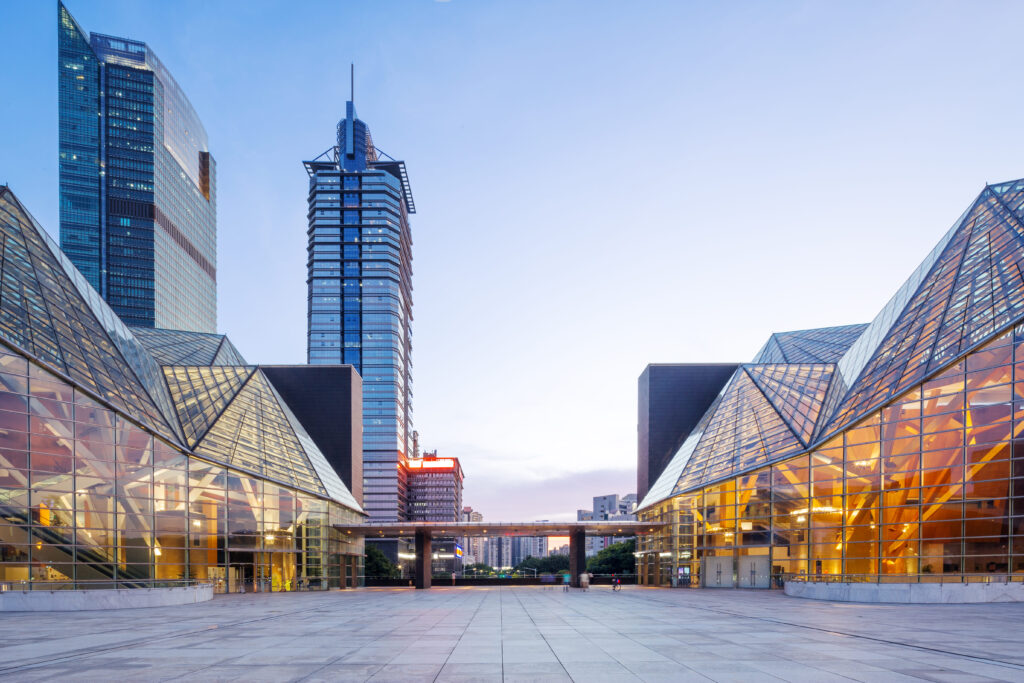 1004 Room, Mingmen Building, Xiangzhou, Zhuhai, Guangdong Province, China
Join thousands of companies who trust Vastcom!