We are here to help you drive change.
Together we will shape the Future.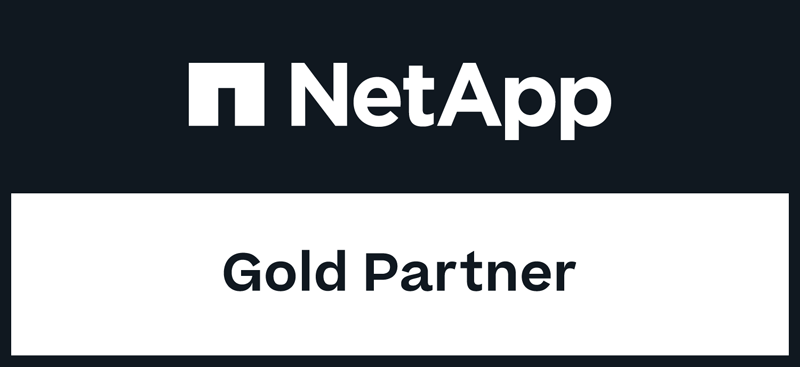 ​NetApp is a global cloud-led, data-centric software company that empowers organizations to lead with data in the age of accelerated digital transformation. The company provides systems, software and cloud services that enable them to run their applications optimally from data center to cloud, whether they are developing in the cloud, moving to the cloud, or creating their own cloudlike experiences on premises. With solutions that perform across diverse environments, NetApp helps organizations build their own data fabric and securely deliver the right data, services and applications to the right people—anytime, anywhere.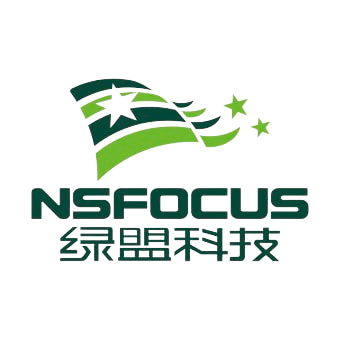 NSFOCUS was established in 2000 and headquartered in Beijing. (Stock code: 300369)
NSFOCUS has more than 50 branches in China, providing a full range of network security products and services for Government, Finance, Telecom, Energy, Transportation, Education and Health.
With overseas offices to support users on security inspection and assessment, audit, and security operation services. Anti-DDoS system (ADS), vulnerability management (RSAS), intrusion prevention system (IPS), web application firewall (WAF) are highly praised by international authoritative consulting organization.
Relying on artificial intelligence, big data analysis, and situational awareness, NSFOCUS provide ISOP solutions to help customers achieve safe and smooth operation of business.

Pega provides a powerful low-code platform that empowers the world's leading enterprises to Build for Change®. Clients use Pega's AI-powered decisioning and workflow automation to solve their most pressing business challenges – from personalizing engagement to automating service to streamlining operations. Since 1983, Pega has built its scalable and flexible architecture to help enterprises meet today's customer demands while continuously transforming for tomorrow.

Proofpoint, Inc. (NASDAQ: PFPT) is a leading cybersecurity and compliance company that protects organizations' greatest assets and biggest risks: their people. With an integrated suite of cloud-based solutions, Proofpoint helps companies around the world stop targeted threats, safeguard their data, and make their users more resilient against cyber attacks. Leading organizations of all sizes, including more than half of the Fortune 1000, rely on Proofpoint for people-centric security and compliance solutions that mitigate their most critical risks across email, the cloud, social media, and the web. More information is available at www.proofpoint.com.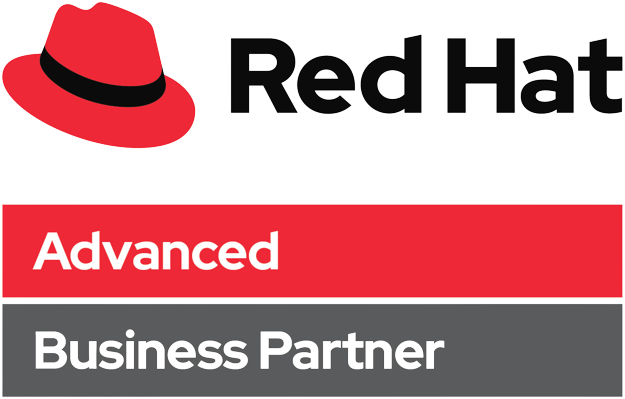 ​​As the largest open source company in the world, Red Hat believes using an open development model helps create more stable, secure, and innovative technologies.
We revolutionized the operating system with Red Hat® Enterprise Linux®. Now, we have a broad portfolio, including hybrid cloud infrastructure, middleware, agile integration, cloud-native application development, and management and automation solutions.
By operating transparently and responsibly, we continue to be a catalyst in open source communities, helping you build flexible, powerful IT infrastructure solutions.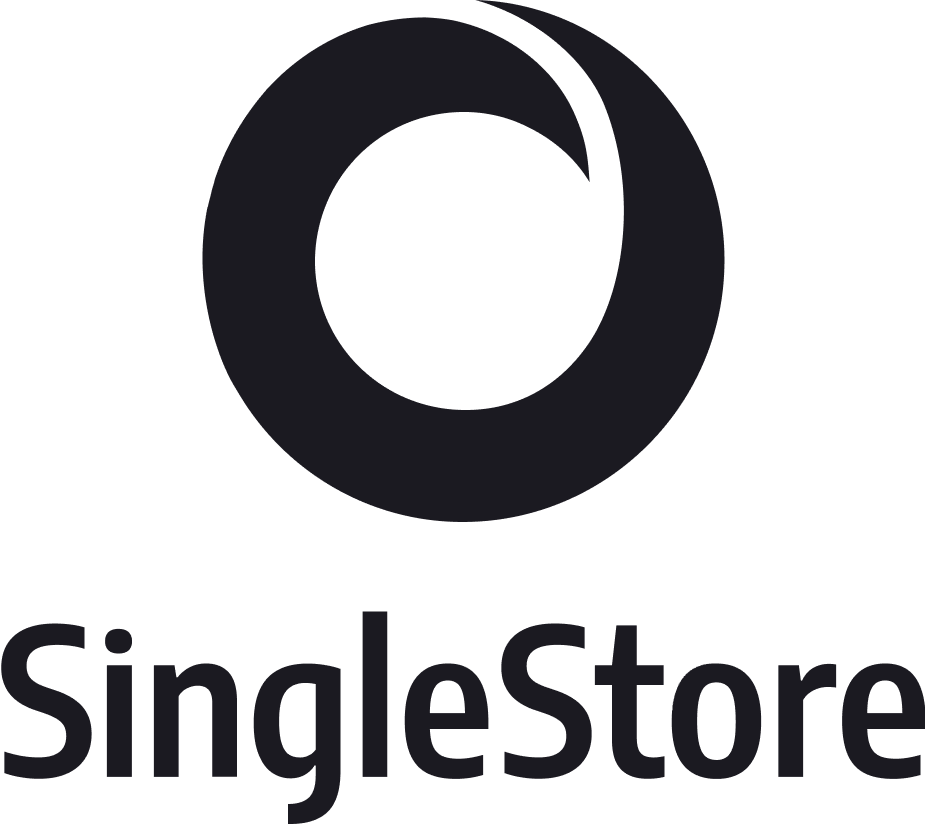 SingleStoreDB is the only database that you can transact, analyze and contextualize data in real time. We empower the world's makers to build, deploy and scale modern, intelligent applications — backed by streaming data ingestion, a unique table type that supports both transactional (OLTP) and analytical (OLAP) workloads, limitless point-in-time recovery and a distributed (shared-nothing), MySQL-compatible architecture.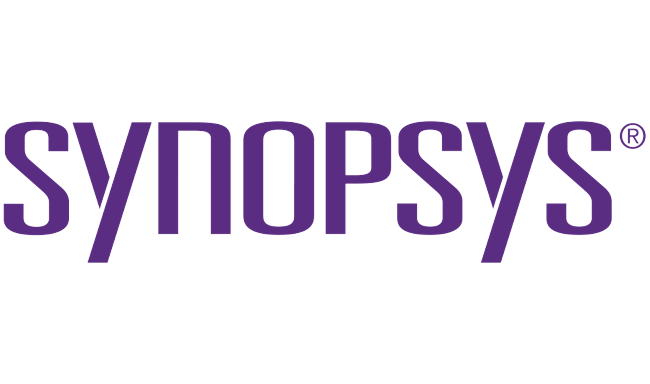 Synopsys helps development teams build secure, high-quality software, minimizing risks while maximizing speed and productivity. Synopsys, a recognized leader in application security, provides static analysis, software composition analysis, and dynamic analysis solutions that enable teams to quickly find and fix vulnerabilities and defects in proprietary code, open source components, and application behavior. With a combination of industry-leading tools, services, and expertise, only Synopsys helps organizations optimize security and quality in DevSecOps and throughout the software development life cycle.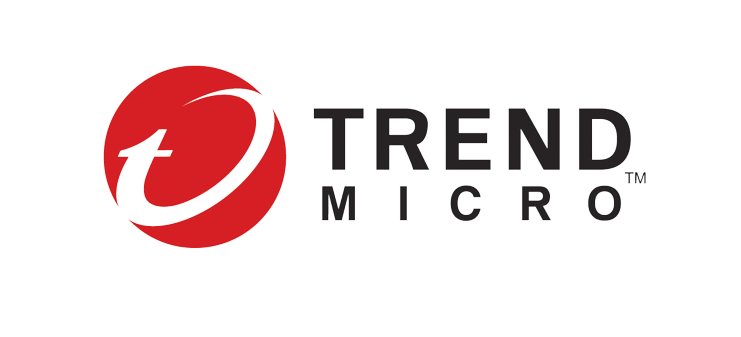 Trend Micro, a global leader in cybersecurity, helps make the world safe for exchanging digital information. Leveraging over 30 years of security expertise, global threat research, and continuous innovation, Trend Micro enables resilience for businesses, governments, and consumers with connected solutions across cloud workloads, endpoints, email, IIoT, and networks. Our XGen™ security strategy powers our solutions with a cross-generational blend of threat-defense techniques that are optimized for key environments and leverage shared threat intelligence for better, faster protection. With over 6,700 employees in 65 countries, and the world's most advanced global threat research and intelligence, Trend Micro enables organizations to secure their connected world.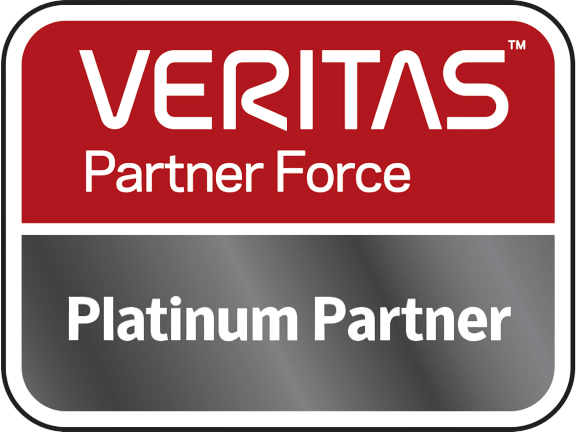 Veritas Technologies empowers businesses of all sizes to discover the truth in information—their most important digital asset. Using the Veritas platform, customers can accelerate their digital transformation and solve pressing IT and business challenges including multi-cloud data management, data protection, storage optimization, compliance readiness and workload portability—with no cloud vendor lock-in. Ninety-four percent of Fortune 100 companies rely on Veritas today to reveal data insights that drive competitive advantage.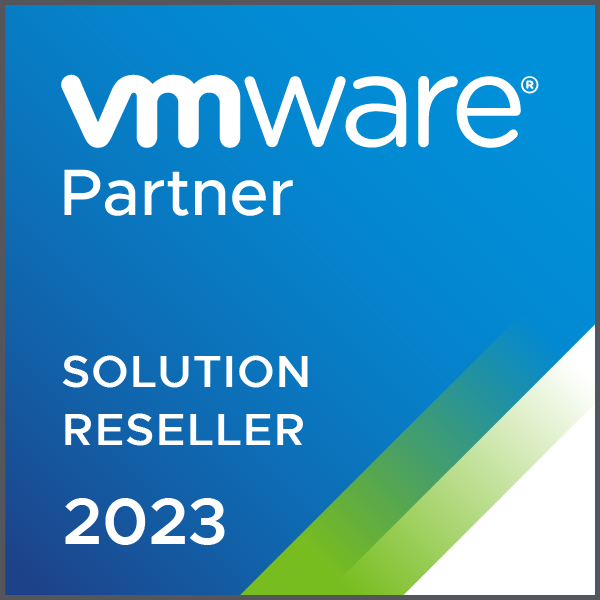 VMware, a leading innovator in enterprise software, powers the world's digital infrastructure.
Our cloud, app modernization, networking, security and digital workspace platforms form a flexible, consistent digital foundation on which to build, run, manage, connect and protect applications, anywhere.
A digital foundation built on VMware enables rapid, technology-driven innovation and continuous integration of emerging technologies. Organizations can move quickly without disrupting business operations, while maximizing return on investments in people, processes and systems.
We help businesses become digital at their core—so they can meet the needs of customers and employees, and more quick take advantage of market opportunities.